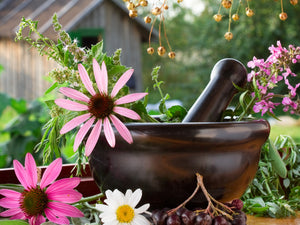 Our Mission
It is our goal to provide our customers with the finest natural organic herbal medicine, bath, beauty and animal products on the market today.
ViraShield - Herbal Nano Nasal Sprays
ViraShield was created in a joint effort that combined the deep knowledge of oriental medicine held by Healthy Pathways with the novel formulation chemistry of Ascent Labs.
ViraShield's powerful ingredients act as general immunostimulants as well as specific, local anti-viral agents.